International Organization for Accreditation Services is an independent accreditation service provider board for Standards- ISO/IEC 17021, ISO/IEC 17025, ISO/IEC 17024, and ISO 17020 that follows necessary ethics while accrediting conformity assessment bodies throughout the globe.
Since its inception in 2008, the board has been a persistent pioneer in accreditation services and growing every day in terms of member bodies and services throughout the globe. Today board is operating in more than 10 countries and this no. is increasing day by day.
The board has provided its services in ethical and honest ways which makes it one of the most trusted boards.
The objective of the board is not only to monitor the conformity of the bodies but also to maintain the ethical services which are in interest with the organization and certification bodies that provide certification, Calibration, Testing, and Training to the organizations, Agencies, and Personals.
Accreditation by the IOA services authority means that when you choose a certification body, Calibration/ Testing Lab/ Inspection Body, or training Institute to review your activities/ perform the testing and calibration/ provide the training you are choosing a trusted source that has been reviewed against defined standards.
A conformity assessment body (normally known as a certification body) accredited by IOA Services will not only certify the client's management system w.r.t. standards but also help them to overcome various management issues and establish control over them in order to achieve profit in long run.
IOA Services is a not-for-profit organization but has the right to develop finance to meet social, economical as well as administration requirements through its value-added accreditation services.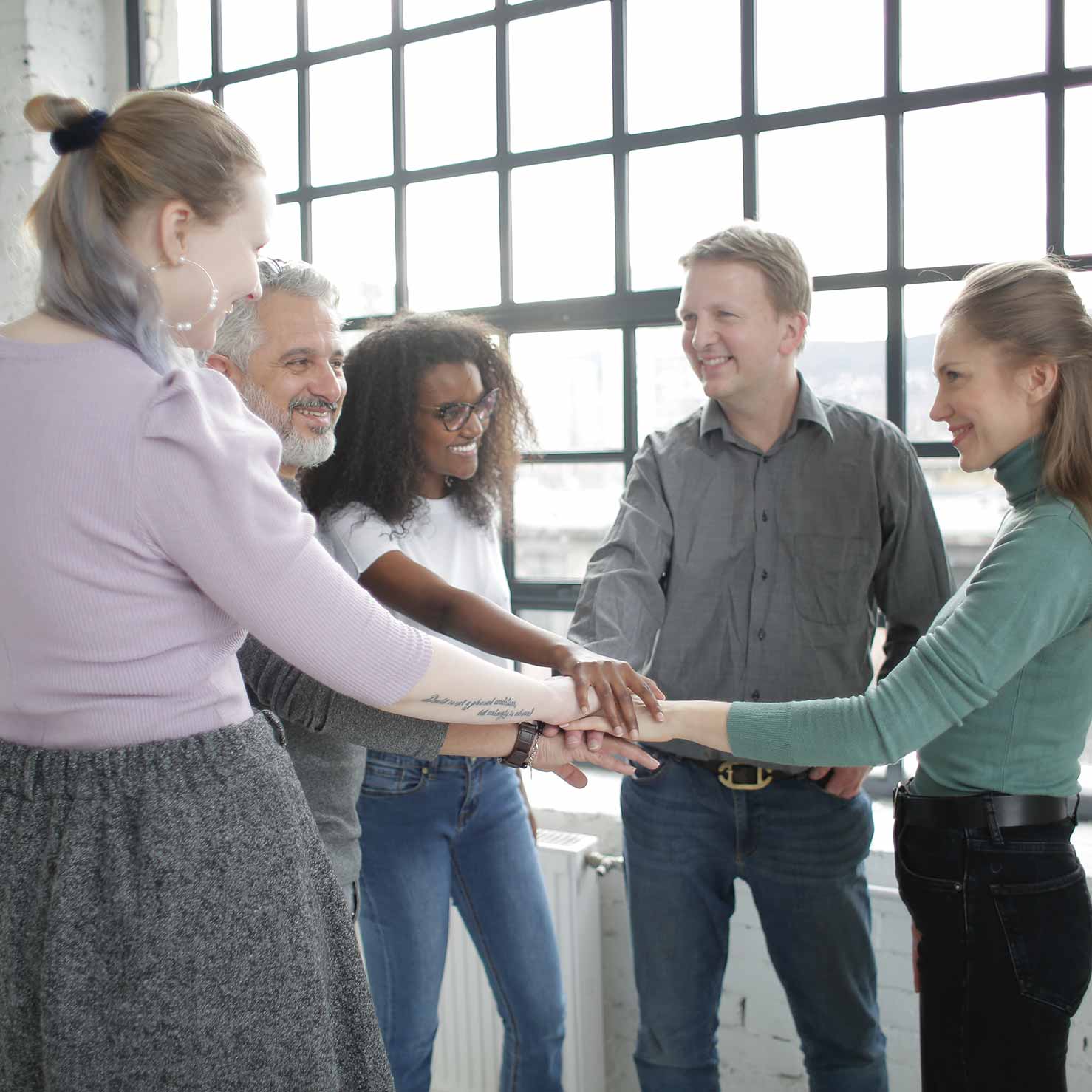 Our Mission
"To connect the world's professionals to make them more productive and successful"
.
The mission of 2022-2023 is to provide accreditation to at least 35 Certification Bodies and establish the branch office in china and Germany.
Trusted by the world's fastest growing companies
:
Our vision is to serve global communities of
businesses and consumers. We shall accomplish our
vision through the successful implementation of an
Accreditation System for Conformity Assessment
Bodies and Further Education & Training Institutions
that is responsible, responsive, recognized to
demonstrate that their business-critical processes are
competent, professional, and ethical resulting in value
addition to our stakeholders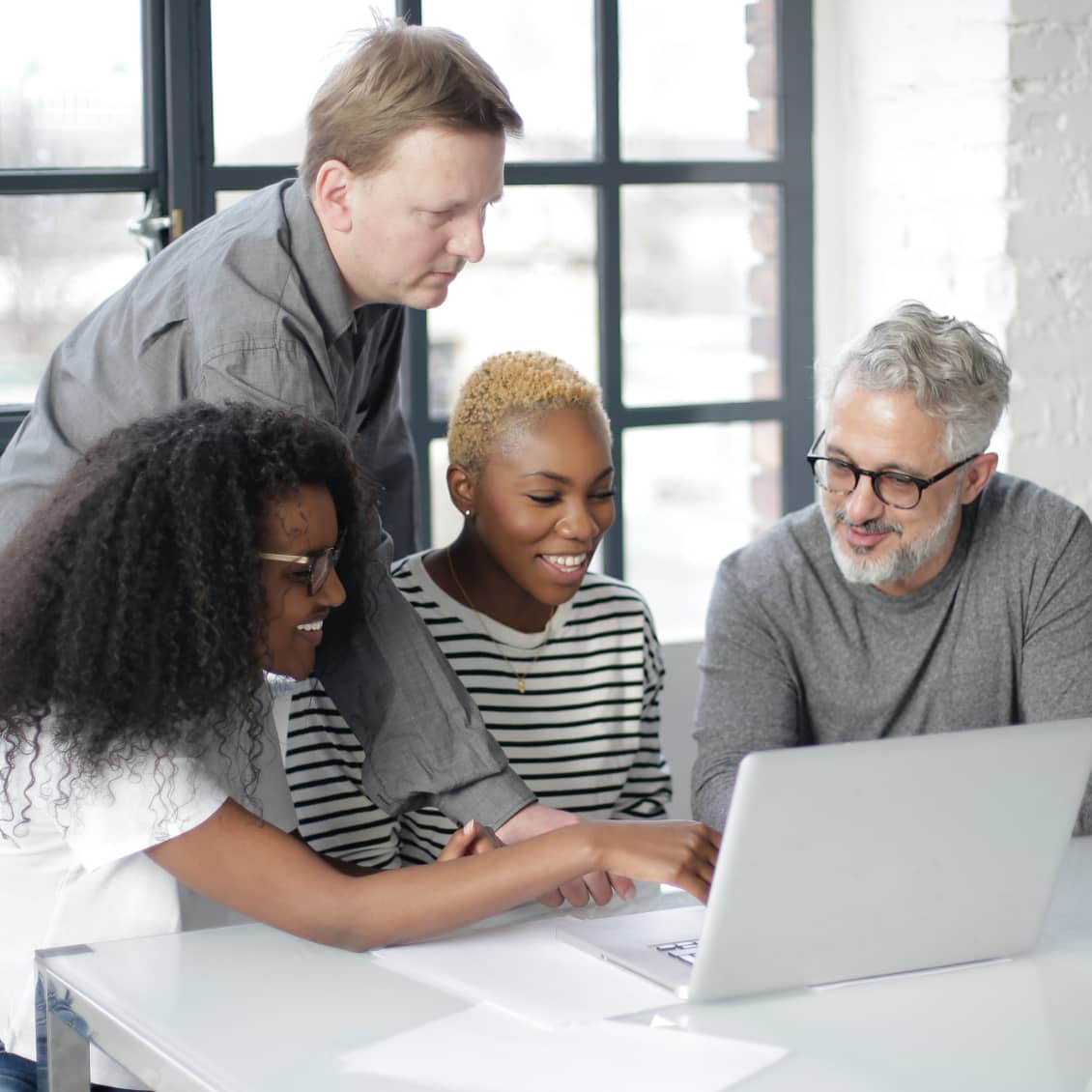 Strategy
A satisfied customer is the best business the strategy of all.
By giving accreditation to only those CB(s) who work religiously as per the specific standards. By keeping an eye on each CB having accreditation from IOAS and keep verifying the organizations, and products certified by those CBS.