What is ISO/IEC 20000-1:2018 Certification?
BENEFITS OF ISO 20000-1: 2018 Certification
.
Increased credibility for suppliers: This certification gives A degree of credibility to the groups that they may unable to realize. The rationale behind the certification is a world well-known in commission control, that's why it is been identified round the world and proves the certified enterprise friends with the only practices and its SMS is fully compliant.

Proactive carrier management: in order to stay patron's happy, provider management wishes a shift from traditional incident management it's fixing some thing that has been suggested as broken and fixing something so that it will have an adverse effect on the consumer.

Positive cultural change: ISO 20000-1 enables organizations to vary their lifestyle and work with entirety. Particularly, blaming and pointing the hands are decreased because most are encouraged to take ownership of services in preference to pushing responsibility on the IT department.

Cost reduction: Proactive provider control aids in avoiding costly issues and mistakes and helps in processing smoothly. Besides discounts in incidents, toward aid cost, less money is spent and less is lost thru business outages as they subsided common or every so often are frequently avoided together.

Leadership: A leadership team's involvement inside the management device ensures the whole organisation to recognize the service control requirements, and is motivated via the help. It provides in achieving companies objectives and goals.
How to Apply for Accreditation
.
The application for accreditation starts with the filling of the form and submit it duly filled. The accreditation process is followed by an assessment- onsite and offsite.
The conclusion on the process of issue of accreditation finishes off with the decision-making for the accreditation.
The applicant can apply by filling out the online/offline application.
The application form can be downloaded through the below link.
IOA Services Accreditation is granted to an organization that can demonstrate compliance with national/international standards.
The details of the standards can be obtained from the relevant website of ISO or the national standard organizations.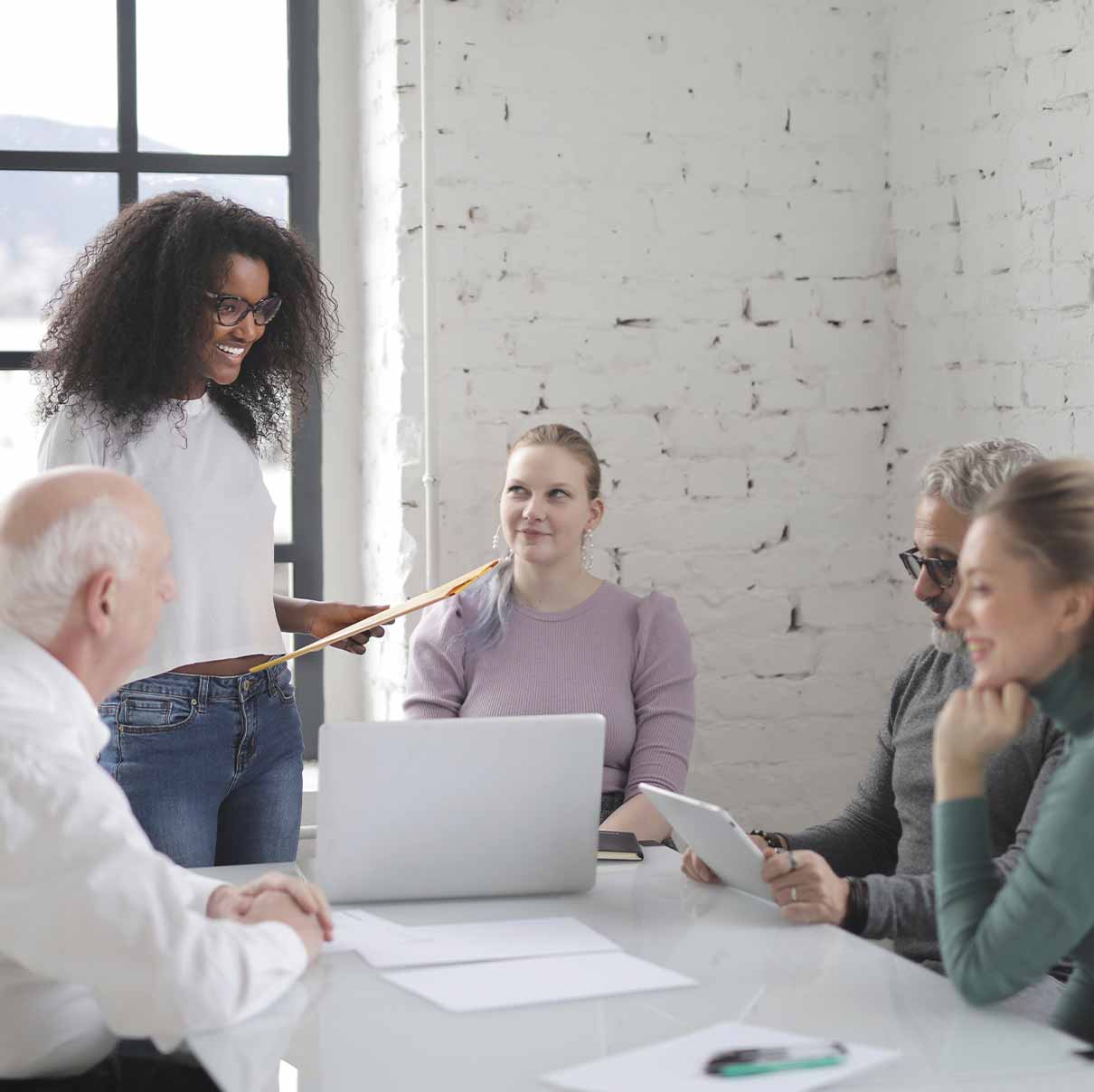 Check out the ISO/IEC Accreditation