What is ISO 21001:2018 Certification?
The EOMS is supposed to function as a management tool with a group of requirements that aim to assist educational organizations/institutions establish the required policies and procedures which might make sure that students, staff (teachers, employees), customers, and other beneficiaries' needs, requirements and objectives are met – and at an equivalent time, the interaction between these interested parties and therefore the instructive association is raised to a fruitful level for all gatherings included.
Who can apply for ISO 21001-2018?
What the organization does to manage its processes, or activities so as that its products or services meet the organization's objectives, like – satisfying the learners' requirements – balancing requirements from other stakeholders – complying with regulations, or – meeting educational objectives.
The potential benefits to a corporation of implementing an EOMS supported by this International Standard are:
better arrangement of educational crucial, targets and activity plans

inclusive and fair quality education for all

promotion of self-learning and long-lasting learning openings

more customized learning and compelling reaction to unique educational needs

consistent procedures and assessment instruments to exhibit and increment viability and proficiency

increased credibility of the tutorial organization

recognized means to enable organizations to demonstrate commitment to education management practices in the best manner

harmonization of national standards within a world framework

widened participation of interested parties

stimulation of excellence and innovation
How to Apply for Accreditation
.
The application for accreditation starts with the filling of the form and submit it duly filled. The accreditation process is followed by an assessment- onsite and offsite.
The conclusion on the process of issue of accreditation finishes off with the decision-making for the accreditation.
The applicant can apply by filling out the online/offline application.
The application form can be downloaded through the below link.
IOA Services Accreditation is granted to an organization that can demonstrate compliance with national/international standards.
The details of the standards can be obtained from the relevant website of ISO or the national standard organizations.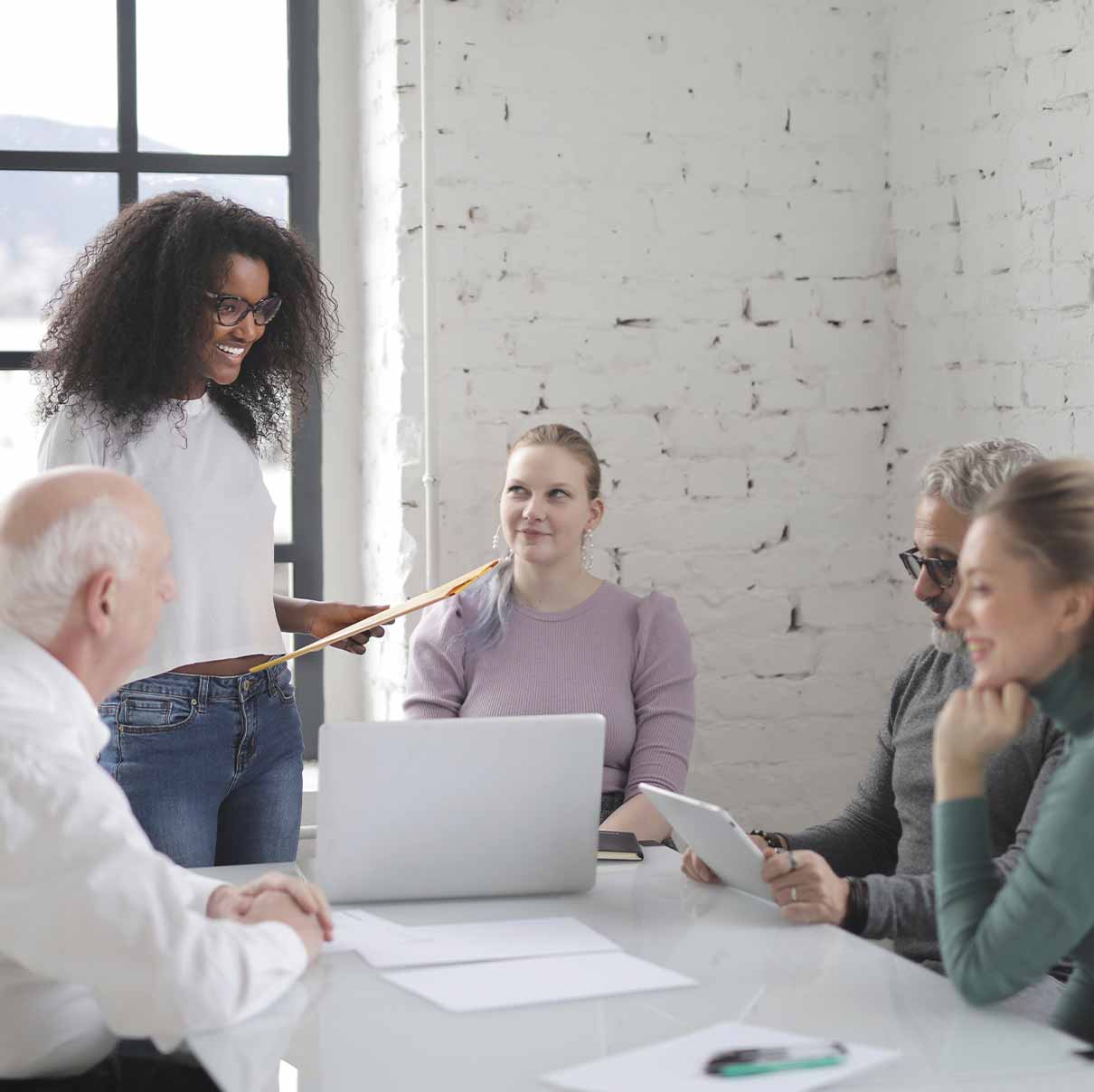 Check out the ISO/IEC Accreditation