What is ISO 26000 Certification?
ISO 26000 involves the following seven core principles:
Ethical behavior: Behavior implies' honesty, ethics and integrity and in accordance with accepted principles of right or good code of conduct.

Respect for the rule of law: This is applicable to all laws and regulations.

Respect for international norms of behavior: Applicable to international laws and regulations.

Respect for and consideration of stakeholder interests: Taking into consideration the rights, claims, and interest of all stakeholders.

Accountability: Being in charge of decisions and activities and their impacts on society, the economy and therefore the environment.

Transparency: Openness about decisions and activities of the organization regarding the relevant social, economic, and environmental aspects of its operations.

Respect for human rights: Respect and foster the rights covered within the international Bill on Human Rights.
Stakeholder confidence: The ISO 26000 standard helps organizations to demonstrate corporate social responsibility, keeping in mind that one has fulfilled all the necessary policy commitments to reassure stakeholders.

Reduce costs: Robust business decisions facilitate continual improvement while lessening the effect of risks, enabling a more efficient deployment of resources and reduced costs.

Competitive edge: you'll use the ISO 26000 principles to benchmark against competitors and develop social responsibility targets.
How to Apply for Accreditation
.
The application for accreditation starts with the filling of the form and submit it duly filled. The accreditation process is followed by an assessment- onsite and offsite.
The conclusion on the process of issue of accreditation finishes off with the decision-making for the accreditation.
The applicant can apply by filling out the online/offline application.
The application form can be downloaded through the below link.
IOA Services Accreditation is granted to an organization that can demonstrate compliance with national/international standards.
The details of the standards can be obtained from the relevant website of ISO or the national standard organizations.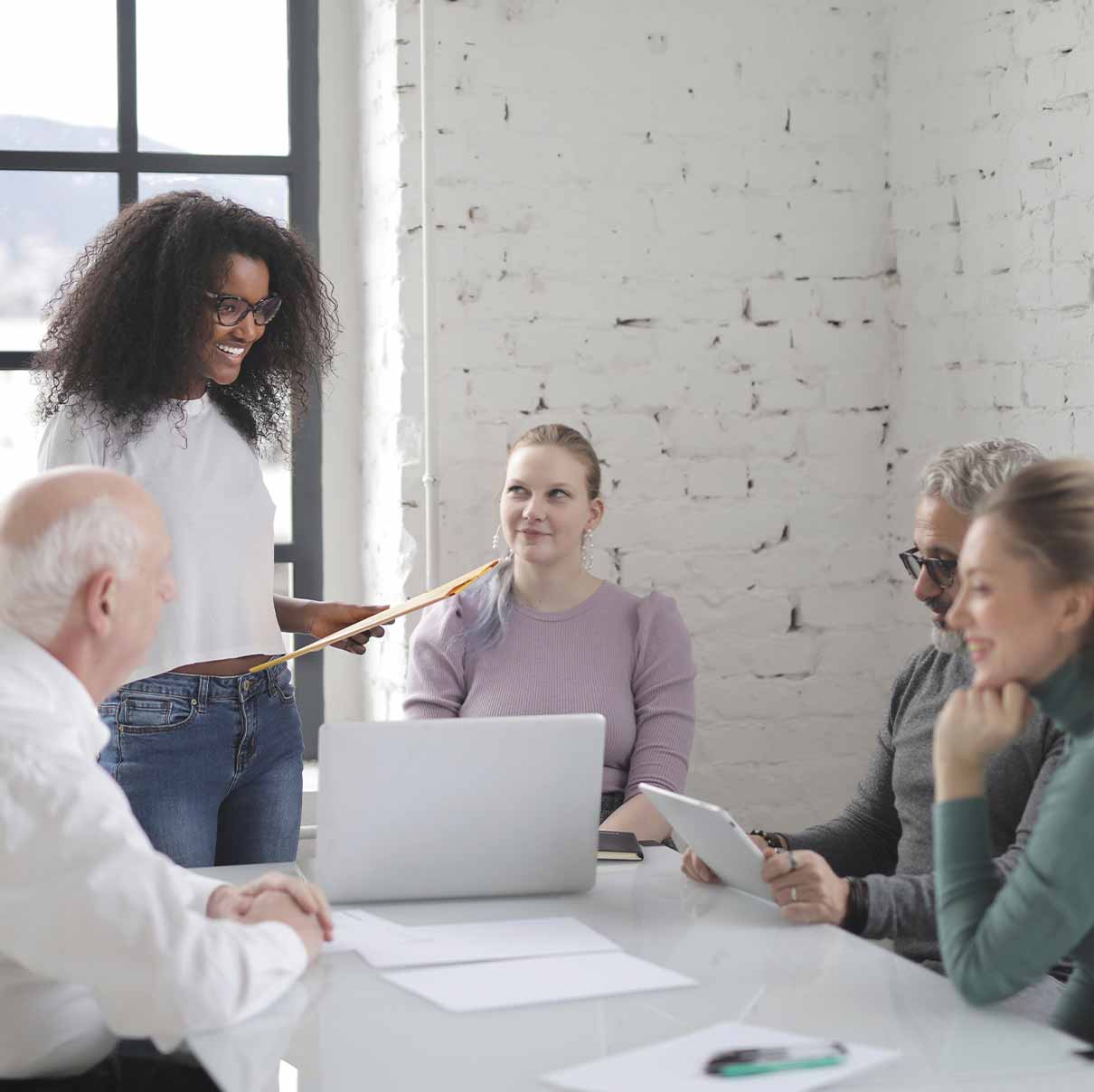 Check out the ISO/IEC Accreditation