What is ISO 29001 Certification?
Benefits of ISO 29001 certification
.
An oil and gas management system has many benefits and a lot quite what meets the attention. a couple of key points
Garnering a world audience. With an ISO 29001 certification like this in situ, you'd be ready to open your business portfolio across many channels. you'd be ready to reach bent international contracts that are on offer.

Marketing your business becomes extremely easy. you'd be ready to reach out to any trading option. it might make it easy for you to collect more licenses to extend the number of contracts and prospects to sell.

Every company stakeholder must know that their company is being directed towards the proper path. With such a top-quality standard in situ, it's sure to impress the stakeholders by showcasing your commitment to industry best practices.

You would be ready to bring down expenses and increase efficiency within the system. this is able to effectively mean improving the standard of the output and reducing wastage.

An assessment of the system would assist you to understand loopholes and threats within the company. you'd be ready to know what's going wrong in your business and the way you've got to repair it.
How to Apply for Accreditation
.
The application for accreditation starts with the filling of the form and submit it duly filled. The accreditation process is followed by an assessment- onsite and offsite.
The conclusion on the process of issue of accreditation finishes off with the decision-making for the accreditation.
The applicant can apply by filling out the online/offline application.
The application form can be downloaded through the below link.
IOA Services Accreditation is granted to an organization that can demonstrate compliance with national/international standards.
The details of the standards can be obtained from the relevant website of ISO or the national standard organizations.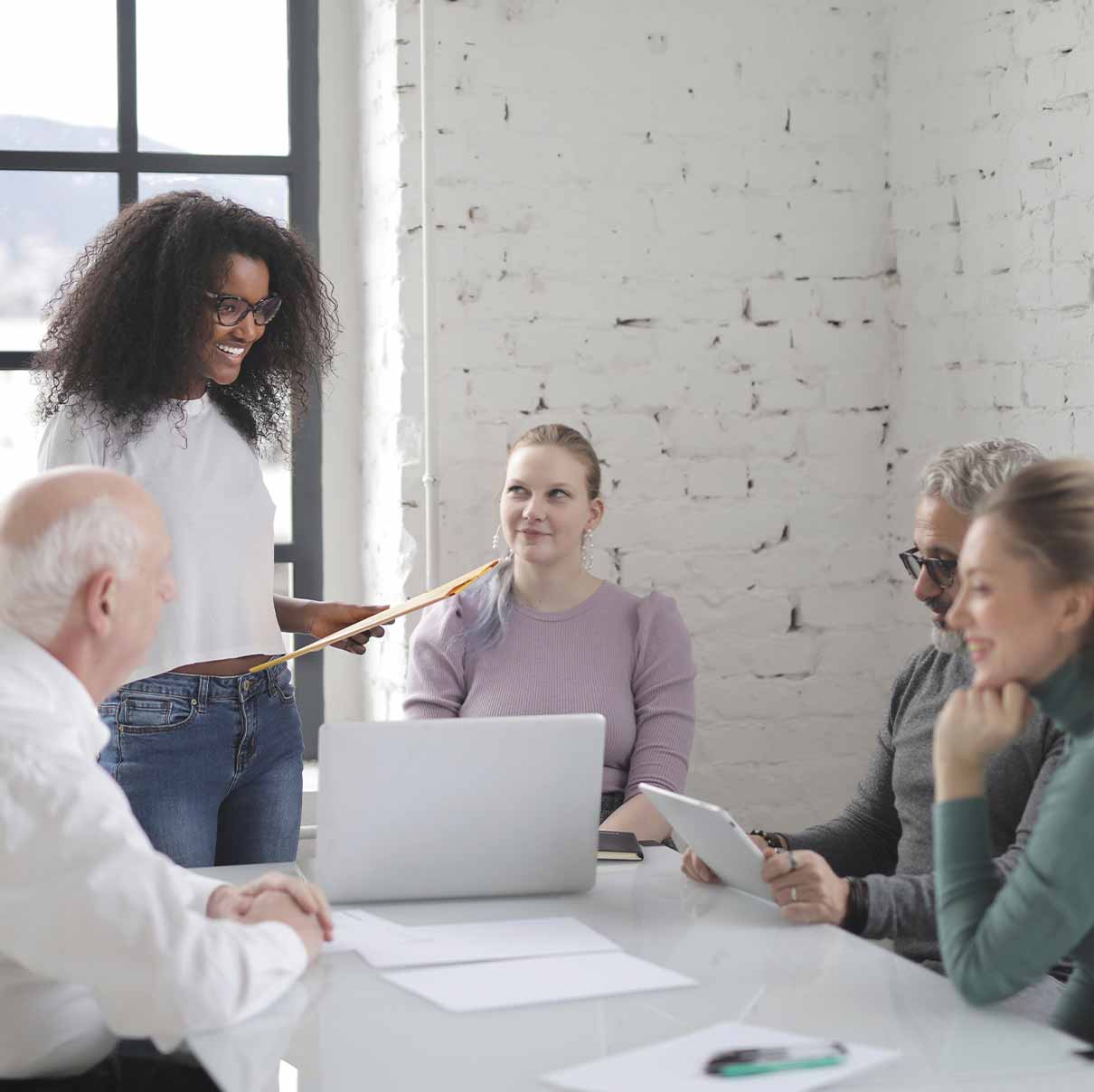 Check out the ISO/IEC Accreditation