What is ISO 39001 Certification?
Why is a road traffic safety management system important for you?
ISO 39001 sets the wants for the implementation of a Road Traffic Safety Management System which ensures top quality and efficiency in road traffic management. Road Traffic Safety Management Systems were designed to scale back deaths and high injuries related to road traffic accidents.
The ISO 39001 international standard is comprised of requirements that assist organizations to determine and implement suitable RTS policies, objectives, and methods.
Professionals, who work with road traffic safety, can become ISO 39001 certified and help their organizations to realize these goals and objectives.
They will function as a stepping stone for their businesses to supply qualitative services, which can cause better job opportunities and consequently increase their opportunity for higher earnings.
Benefits of iso 39001 road traffic safety management
:
By becoming ISO 39001 certified, you'll be able to:
Ensure quality and road traffic safety

It enhance the efficiency of Road Traffic Safety Management Systems (RTSMS)

Gain expertise on reducing costs

Gain competitive advantage

Help the organization to realize its objectives

Ensure customer reliability
How to Apply for Accreditation
.
The application for accreditation starts with the filling of the form and submit it duly filled. The accreditation process is followed by an assessment- onsite and offsite.
The conclusion on the process of issue of accreditation finishes off with the decision-making for the accreditation.
The applicant can apply by filling out the online/offline application.
The application form can be downloaded through the below link.
IOA Services Accreditation is granted to an organization that can demonstrate compliance with national/international standards.
The details of the standards can be obtained from the relevant website of ISO or the national standard organizations.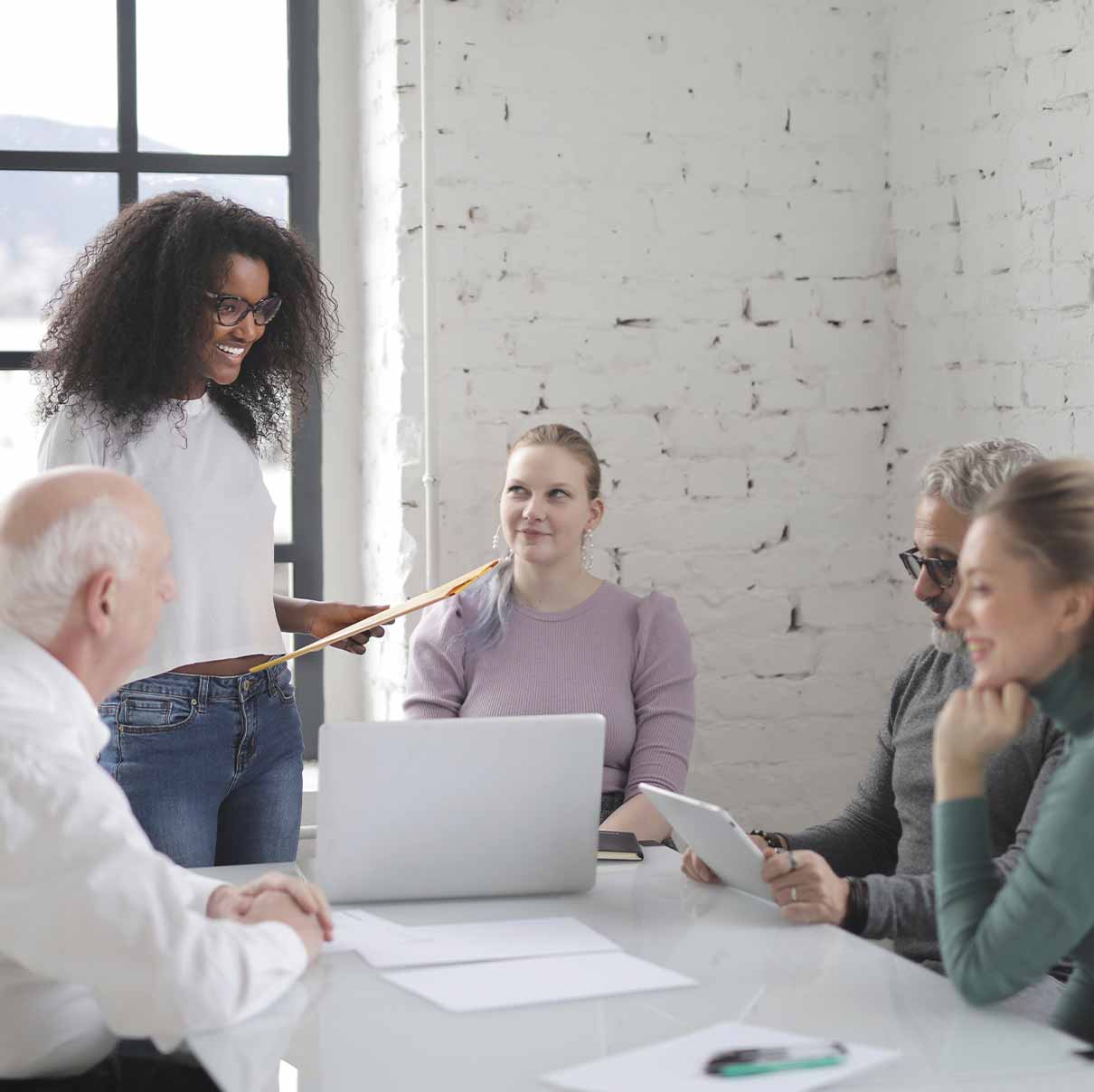 Check out the ISO/IEC Accreditation