How does this affect organizations?
If you're already OHSAS 18001 certified: you'll decide that your existing, OHSAS 18001-certified health and safety management system (HSMS) is sufficient to satisfy the requirements of your business. If so, you'll decide that ISO 45001 accreditation isn't a priority for your organization. However, it's going to be worth meeting with an ISO 45001 consultant after the final publication to work out whether your HSMS might be improved by being brought into line with the new standard.

If you're NOT already OHSAS 18001 certified: Health and safety should be a key area of concern for any modern business, and once ISO 4500 has been published, you ought to seriously consider implementing a health and safety management system that meets the new standard. this may help to guard you and your workers, and also as instill confidence in potential customers, new recruits, shareholders, etc.
Boost stakeholder confidence

Increase productivity

Lower insurance costs

Foster management involvement & accountability

Reduce risk

Identify opportunities

Stand out as an industry leader

Gain a competitive advantage

Engage employees in safety

Shift from reactive to proactive

Demonstrate your commitment to safety
How to Apply for Accreditation
.
The application for accreditation starts with the filling of the form and submit it duly filled. The accreditation process is followed by an assessment- onsite and offsite.
The conclusion on the process of issue of accreditation finishes off with the decision-making for the accreditation.
The applicant can apply by filling out the online/offline application.
The application form can be downloaded through the below link.
IOA Services Accreditation is granted to an organization that can demonstrate compliance with national/international standards.
The details of the standards can be obtained from the relevant website of ISO or the national standard organizations.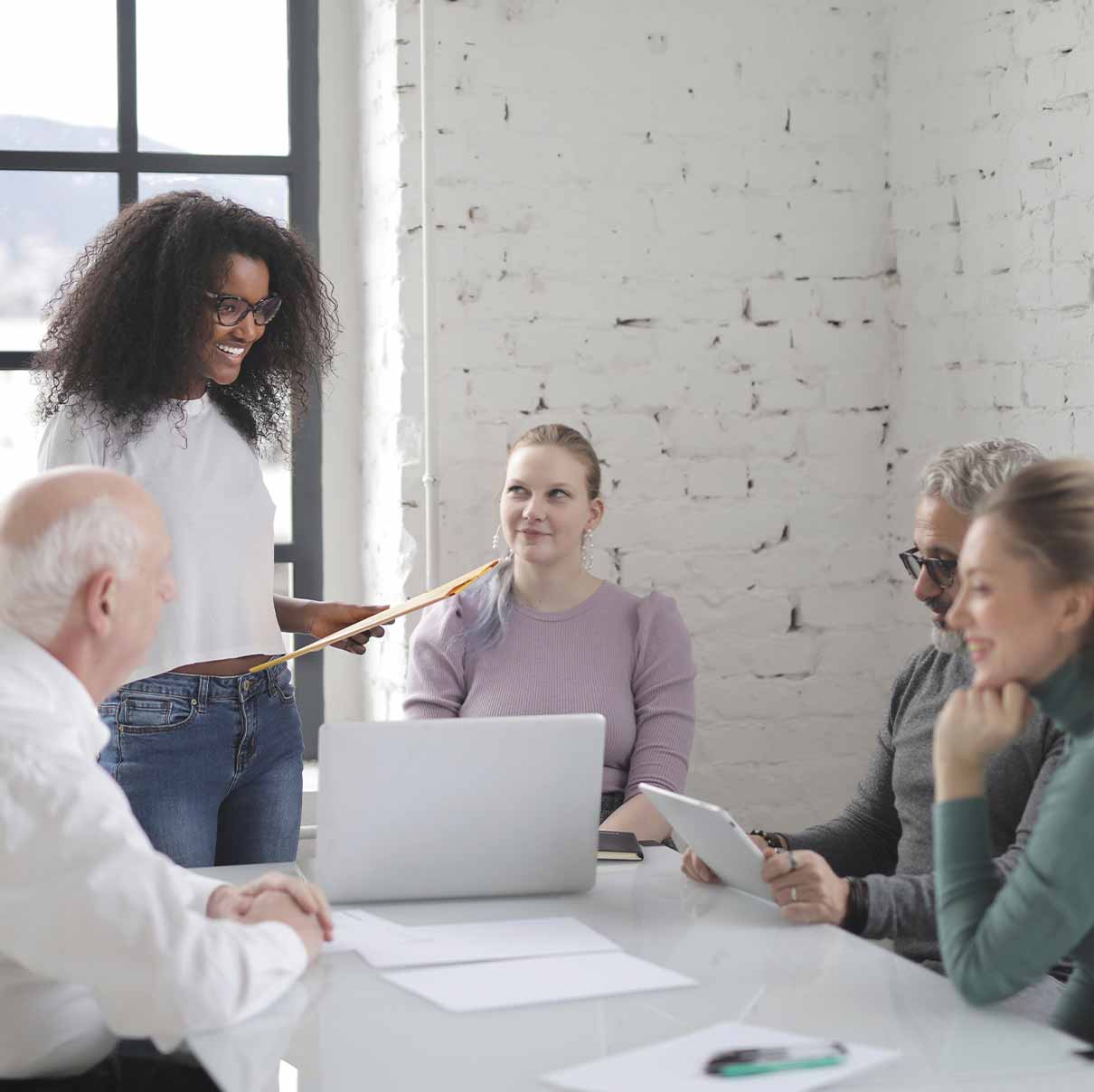 Check out the ISO/IEC Accreditation